The Lit Exhibit brings literary art to Brooklyn, bridging communities with new stories, new writers and artists, new readers, and new ideas.
The Lit Exhibit: RITUALS (2019)
Held at Temporary Storage, Brooklyn, NY.
In 2019, The Lit Exhibit expanded from a pop-up show to a two week long exhibition. The opening reception kicked off with a mini zine fest. While the show remained on view, free community programs were held in the gallery space ranging from make up classes to game nights to intimate poetry readings.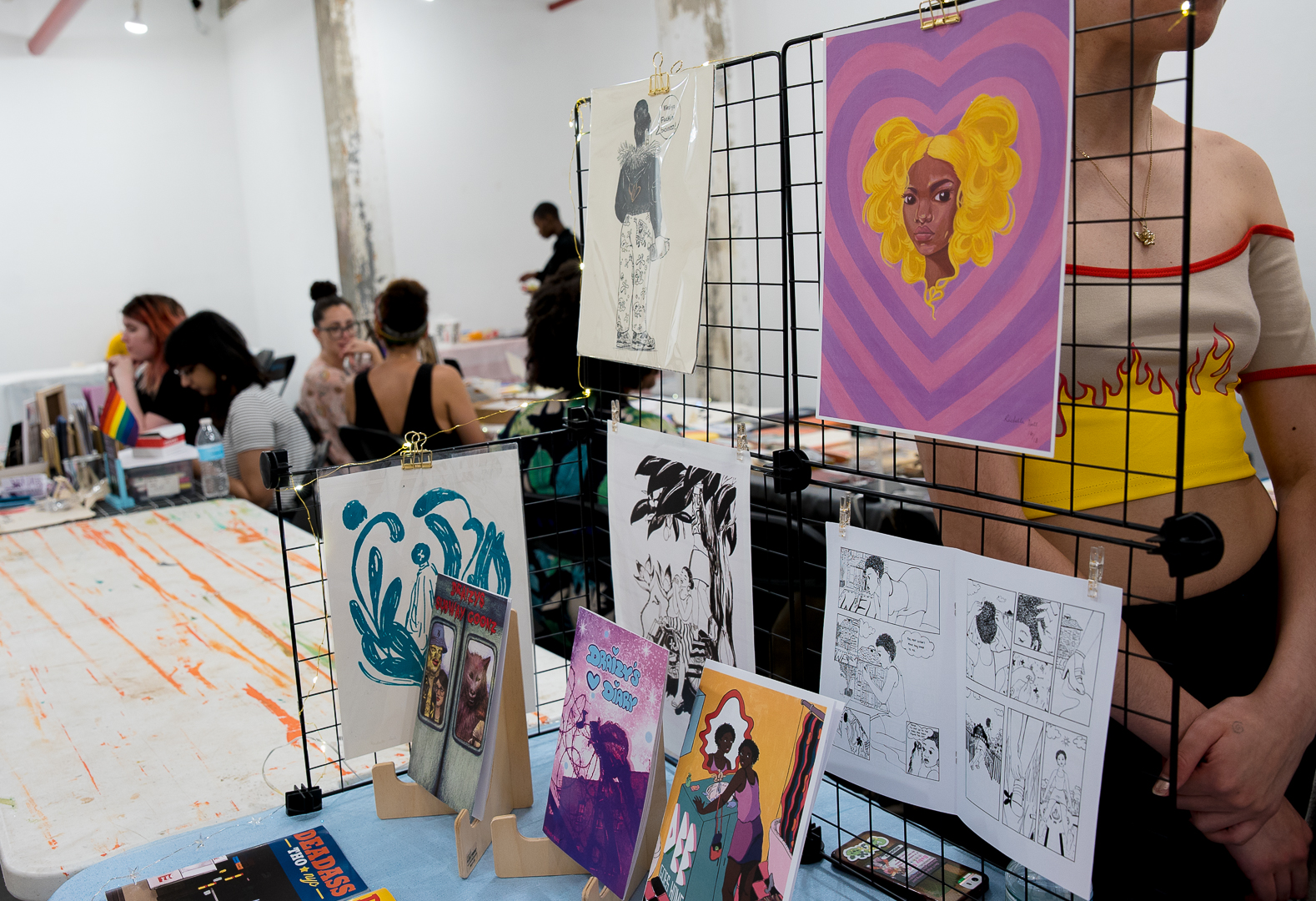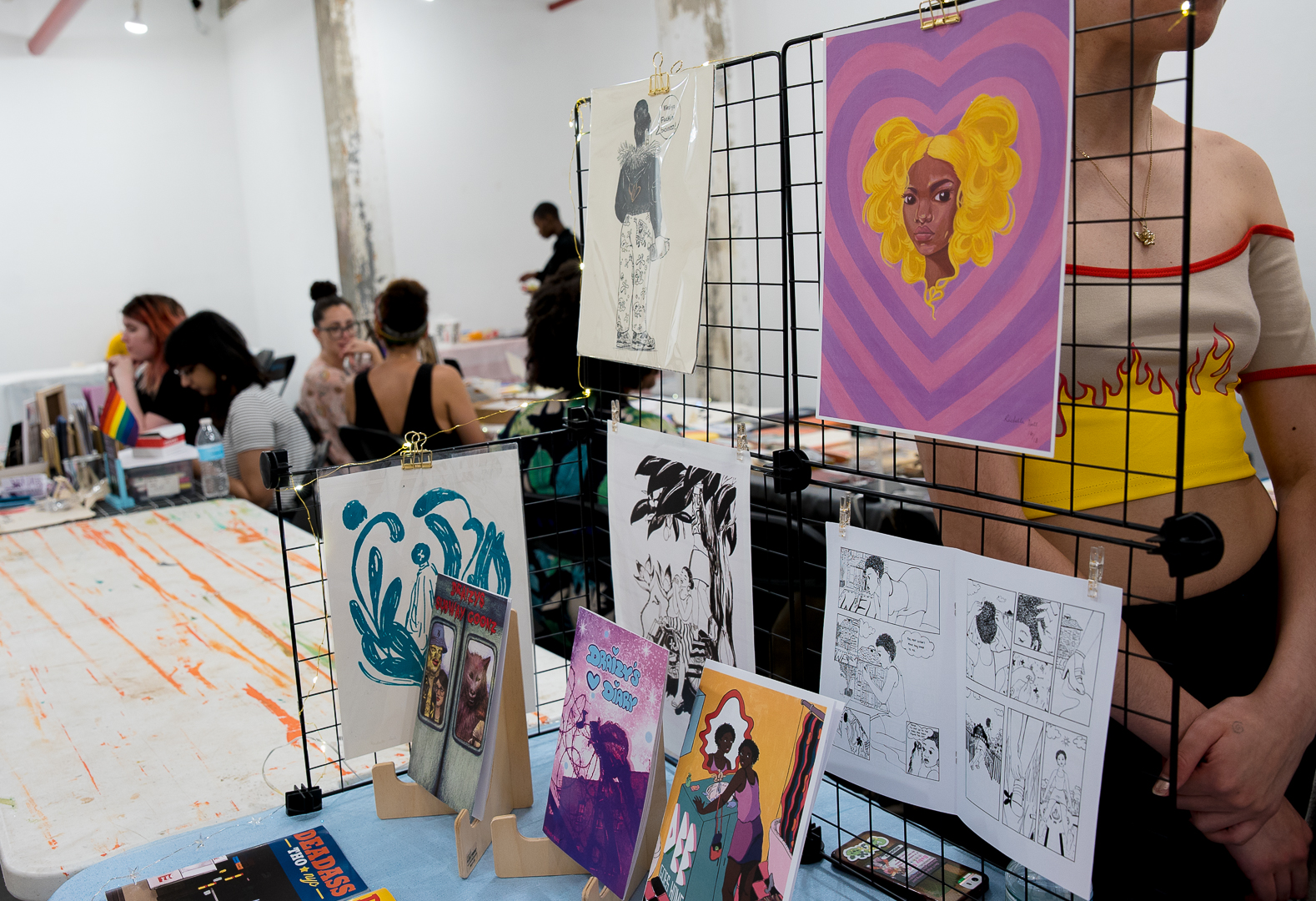 The Lit Exhibit: BRIDGES (2018)
Held in Bed-Stuy, Brooklyn, NY.
The Lit Exhibit: SPECTRUMS (2017)
Held at New Women Space in Brooklyn, NY.